About Our Kenosha WI Chiropractic Office
At Jeranek Family Chiropractic, our Kenosha chiropractic clinic gives residents an option for natural, noninvasive care that relieves back pain, neck pain and other pain throughout the musculoskeletal system. We provide our patients with a wide range of treatments such as adjustments and physiotherapy. Our practice stands out not only because of our extensive treatment types and skilled chiropractor in Kenosha but also for the compassion we have for our patients.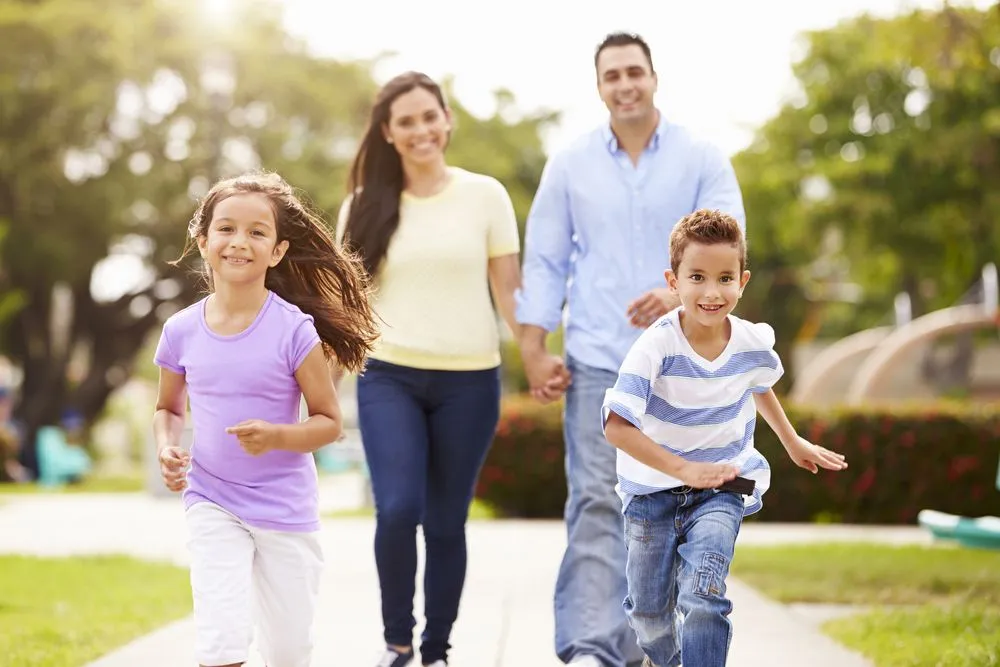 About Our Services
If you're suffering from any issues with your spinal discs such as a bulging or herniated disc, we administer treatments like the following: spinal disc rejuvenation and disc rehabilitation. We may also give you a spinal adjustment, also known as an alignment. This treatment is effective for relieving lower back pain and neck pain in addition to playing a role in healing a herniated disc. Our chiropractor in Kenosha may use an extremity adjustment to help to take pressure off of the soft tissue and nerves in the arms and legs. Spinal traction is a service we provide that uses a motorized device to stretch the spine. This alleviates pain by taking pressure off of the discs, so they're able to heal more effectively and quicker.
Our Kenosha chiropractic clinic helps with other muscle pain using hydrotherapy, electrical muscle stimulation and various other neuromuscular treatments. We improve your condition using therapeutic exercises, which have the ability to enhance the function, strength, flexion and range of motion in the injured area. We conduct physiotherapy as well. Our treatments may also improve conditions like scoliosis and poor posture. We advise our patient on ways to enhance their recovery and condition at home. Orthotics are available that aid in some foot problems that you may be experiencing as a result of issues such as flat feet.
If you're having lower back pain, pain from a herniated disc, neck pain or any other musculoskeletal issues, our Kenosha chiropractic clinic is here to assist with your pain, discomfort and recovery using a customized, noninvasive health plan tailored to your needs and medical history. She evaluates you thoroughly, so she understands every aspect of your health and lifestyle that may affect your condition.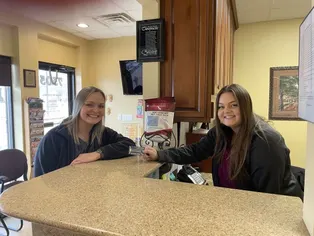 About Our Staff
At our office, we have an experienced staff who supplies you with treatments for pain, discomfort and recovery. When you search for a "chiropractor Kenosha WI," you'll find our chiropractor, Dr. Janet L. Jeranek, who attended the Life College of Chiropractic in Marietta GA. She has 30 years of experience practicing as a chiropractor. Janet Jeranek is a Kenosha chiropractor who proudly serves the region. She believes when you find results for a "chiropractor Kenosha WI," you should be able to find a natural approach for your back and neck problems that get to the root of the problem. She believes in the power of promoting better overall health through methods that aren't painful, nor do they require downtime. She has a passion for what she does, and it shows with every patient she treats.
Call Our Kenosha Chiropractor Today!
Contact our Kenosha chiropractor today at Jeranek Family Chiropractic by calling (262) 694-7833. You'll find relief of your discomfort from conditions such as back pain, neck pain, a herniated disc, sciatica and any other musculoskeletal problems you may be experiencing. We look forward to meeting with you!