Best Chiropractor in Kenosha, WI
If you are looking for the best chiropractor in Kenosha, WI, look no further than Jeranek Family Chiropractic. Dr. Jeranek and her highly trained team provide the finest "whole person" approach to chiropractic care, and they can improve your health and overall wellness by relieving your neck pain or back pain.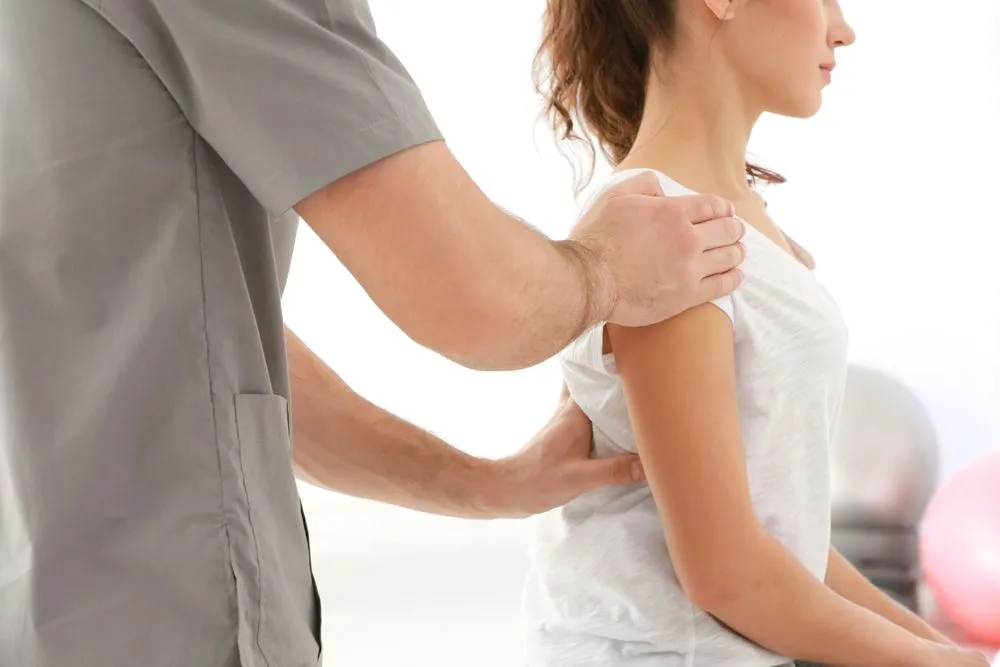 Herniated Disc Treatment
If you are looking for safe, nonsurgical herniated disc treatment, Dr. Jeranek, and her staff offer several different treatments which may relieve or even eliminate any problems you might be experiencing with a herniated disc.
Herniated discs do not completely heal, but in many cases, they can be reduced in size and even become symptomatic after several treatments. You may find relief from your symptoms by using some of the following treatments:
Contact Jeranek Family Chiropractic Today
For the best comprehensive herniated disc treatment services in Kenosha, WI, contact Jeranek Family Chiropractic today! Call (262) 694-7833 to schedule an appointment or an initial consultation, or request an appointment online.