Lower Back Pain Following an Auto Accident Warrants a Visit to Our Chiropractor in Kenosha
When most people think of injuries that occurred during an automobile accident, they typically imagine whiplash, neck pain and possibly a bruise or two, but they generally don't associate it with lower back pain. However, back pain resulting from lumbar spine trauma is a common occurrence in automobile accidents, especially when the upper body forces rotation because of the way seal belts are typically installed in cars. If you were involved in an auto accident and are now experiencing lower back pain, there may be some damage that was overlooked immediately following your accident.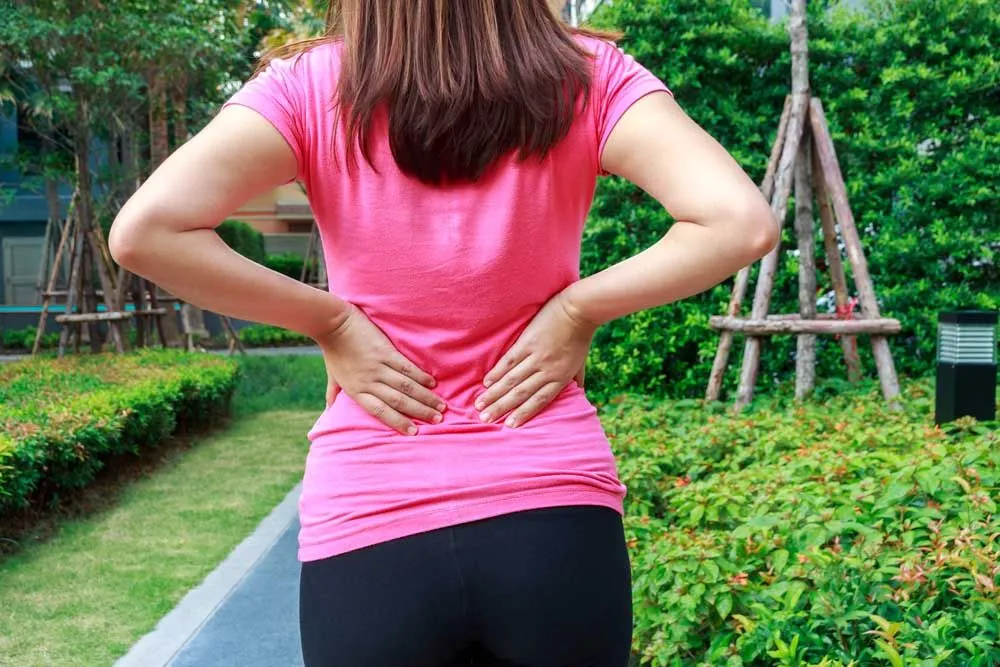 Should You Visit a Chiropractor in Kenosha After an Accident?
The short answer is yes, especially if you are experiencing pain in your neck or lower back. When you visit Jeranek Family Chiropractic, a chiropractor in Kenosha, you will receive an examination and any imaging that is necessary to diagnose your lower back pain after you have been in an automobile accident. Your chiropractor will generally do spinal x-rays and magnetic resonance imaging (MRI) following an auto accident, which may reveal existing abnormalities in your lumbar spine as well as injuries that may have occurred or worsened as a result of the accident.
Symptoms of Lower Back Injuries from an Auto Accident
Some people who experience lower back pain following an auto accident find that the pain worsens when they put weight on their left (driver) or right side (passenger). This typically occurs because a seat belt that sits diagonally across your chest causes your body to pinch and twist forward when your car is hit from behind. This sudden twisting of your spine may fracture weakened bones (especially if they are osteoporotic), rupture a brittle disc, tear muscles and/or ligaments and/or cause bruising and strain throughout the entire spine.
If you're experiencing persistent lower back pain following an auto accident or the pain is severe and non-responsive to over-the-counter pain medications or if you experience numbness, tingling or weakness in the lower extremities of your body, you should seek immediate attention for your injuries.
If you are experiencing pain in your neck, spine or lower back, contact Dr. Jeranek, Kenosha, WI call today at (262) 694-7833 to schedule a consultation.