Lifestyle Advice From Dr. Janet Jeranek, Our Chiropractor in Kenosha, WI
At Jeranek Family Chiropractic, we offer a variety of services in addition to our Corrective Chiropractic Care. Our goal is to help you live a full, healthy, active life – which may mean making some changes in how you do things. As your chiropractor in Kenosha, WI, Dr. Janet Jeranek can help you make adjustments to your lifestyle that will allow you to be as healthy as you can be. Please contact us now to learn more at (262) 694-7833!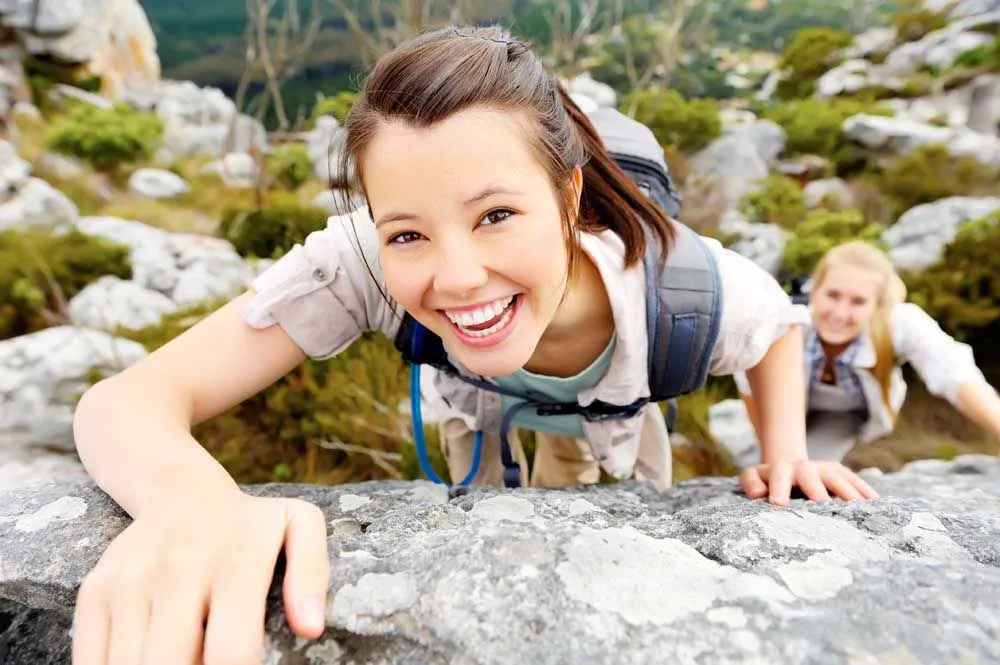 What is Lifestyle Advice?
When you come to Dr. Janet Jeranek, our chiropractor for lifestyle advice, you will find a wealth of knowledge in areas like healthy body mechanics, nutrition, and supplements. With all the marketing surrounding health topics, and so much conflicting information, it can be hard to see the best path for your health. Fortunately, Dr. Jeranek can help you sift through the distractions to get to the heart of what will work for you and your goals.
Some of the areas we can help with include:
Good Posture - Poor posture can have a negative effect on your health over the years, leading to back and neck pain. If you are struggling with maintaining good posture, you are not alone. Fortunately, Dr. Jeranek can help you understand what good posture means for you, and she can perform Corrective Chiropractic with Physiotherapy to help you achieve the ideal posture and maintain it over the long term.
Healthy Movement - There are a variety of reasons why it may be beneficial for you to adjust the way you move. If you are dealing with pain, for instance, Dr. Jeranek can perform Corrective Chiropractic and rehabilitation to achieve positive outcomes and reducing or eliminating the unnecessary pain as you move. If you have sustained an injury and need to move in a way that does not aggravate the injury, then we can instruct you on how to move with minimal discomfort, and in ways that avoid damaging your body any further.
Workplace Ergonomics - Many jobs require you to do things that, over time, will lead to aggravation or injury. Such problems are found in a wide variety of jobs, ranging from construction to office work. Dr. Jeranek can perform Corrective Chiropractic and help you find ways to do your job while lessening the chance of injuring yourself.
Nutrition Counseling - Knowing what to eat and what supplements to take can be extremely challenging. Dr. Jeranek is an excellent resource for nutrition information. She can help you identify dietary changes that will improve your health, and she can guide you towards supplements that will benefit you – while helping you avoid the many supplements that are not worth your money.
Contact Us to Today at (262) 694-7833 for your FREE Consultation!
If you are interested in improving your health – which will give you benefits in all areas of your life – then please call Jeranek Family Chiropractic, (262) 694-7833 today!