Corrective Exercises From Dr. Janet Jeranek, Our Chiropractor in Kenosha, WI
Chiropractic care encompasses a number of different treatment options designed to help patients get the best possible results. While spinal realignment through adjustments is the foundation for the care we provide, the treatments that accompany adjustments allow you to heal more quickly and more thoroughly. Corrective exercises an important component of the healing process – helping to get stronger, improve flexibility and avoid similar injuries in the future. As your chiropractor in Kenosha, WI, we are here to teach your specific corrective exercises that will aid in your Spinal corrective and provide the maximum benefit for your health.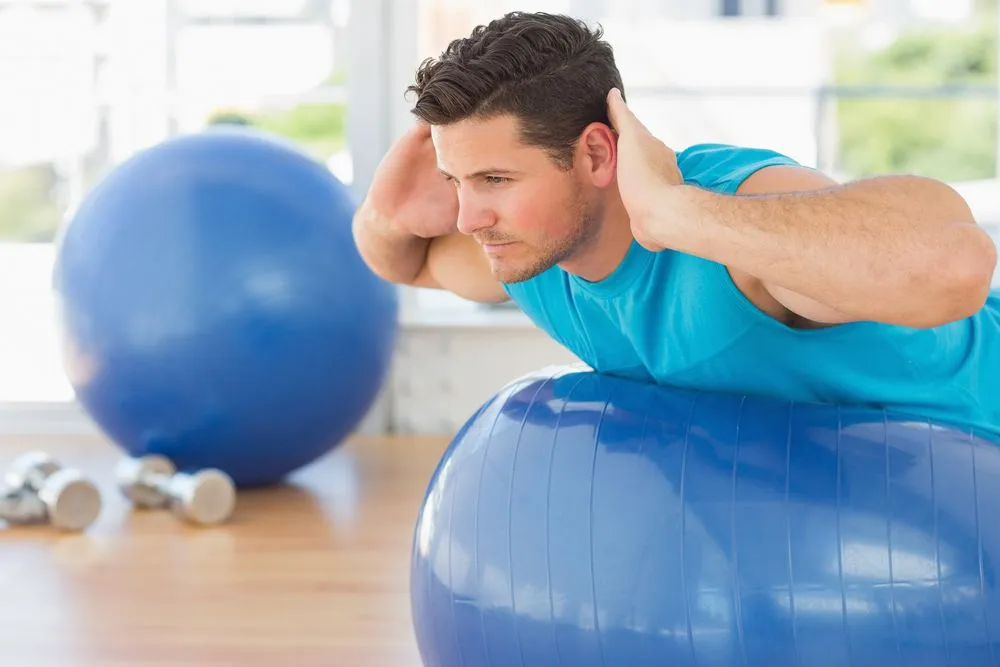 What are Corrective Exercises?
Injuries are often the result of imbalances in the body. For instance, many times back pain can be at least partially the result of weak core muscles. Corrective exercises are designed to correct such imbalances while improving strength, endurance and flexibility. We provide you with exercises specific to your injury and guide you through those exercises so you understand how to perform them at home. Over time and with repetition, your exercise regiments should provide a variety of benefits, including:
Increased strength, endurnance and stability
Less pain
Improved mobility
Greater resistance to injury

Corrective Exercises for a Variety of Conditions
When you come to Jeranek Family Chiropractic, we conduct a thorough examination to determine the nature of your injury or condition. Once we understand what issues you are struggling with, we can design a customized treatment plan. Corrective exercises can be helpful for a range of challenges, including:

Auto Injuries – Auto injuries often cause "whiplash injuries", even at 5 MPH collisions soft tissue can sustain injuries. Whether you are the driver or passenger, you can sustain injuries and your head sits on the Cervical spine which weighs about 10 pounds and when subjected to a crash, your head whips the neck forward, backward and even sideways resulting in whiplash which can misalign vertebrae and result in pinched nerves. It is best to call right away following an auto accident because your injuries can show up later after they have started to heal improperly and can become permanent. Dr. Janet Jeranek is an expert in diagnosing and treating Whiplash injuries.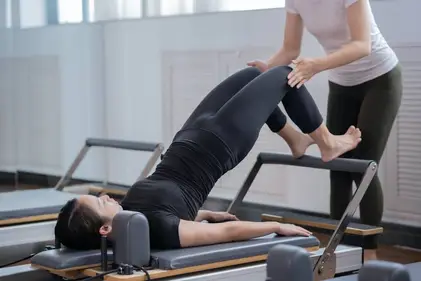 Repetitive Overuse - Sometimes the tasks you have to do at work or home are hard on the body. Corrective exercises may be able to help strengthen the areas of your body that are put under stress, making them more resistant to irritation and injury. From bending over and lifting things to typing at a computer, we administer Corrective Chiropractic care and exercises to correct and protect your body.
Pregnancy & New Mothers - Corrective exercises can make you feel better while pregnant, and they can help you navigate the physical challenges of being a new mom. We can show you stretches, positions and exercises that have helped numerous mothers – helping to make a tough job just a little bit easier.
Sports Injuries - From weekend warriors to professional athletes, chiropractic care, and corrective exercises provides a valuable resource for proper healing and avoiding injuries. We evaluate your current issues and provide Chiropractic care and determine specific exercises that will allow you to hold up to the stress of the game better and help prevent future injuries.

Comprehensive Chiropractic Care
Corrective exercises and Corrective Chiropractic care are a part of the comprehensive care we offer our patients. These exercises will often be part of an overall treatment plan which may include:
Chiropractic adjustments
Muscle therapy
Whirlpool
Traction
Specific Corrective Exercises
Spinal decompression
Schedule Your Appointment with Jeranek Family Chiropractic
If you are dealing with pain or suffering from an injury, we want you to know that we are to provide our expert experience. Our team is ready and waiting to schedule your appointment today! Please CALL TODAY at (262) 694-7833 to meet with Dr. Jeranek about your injury!